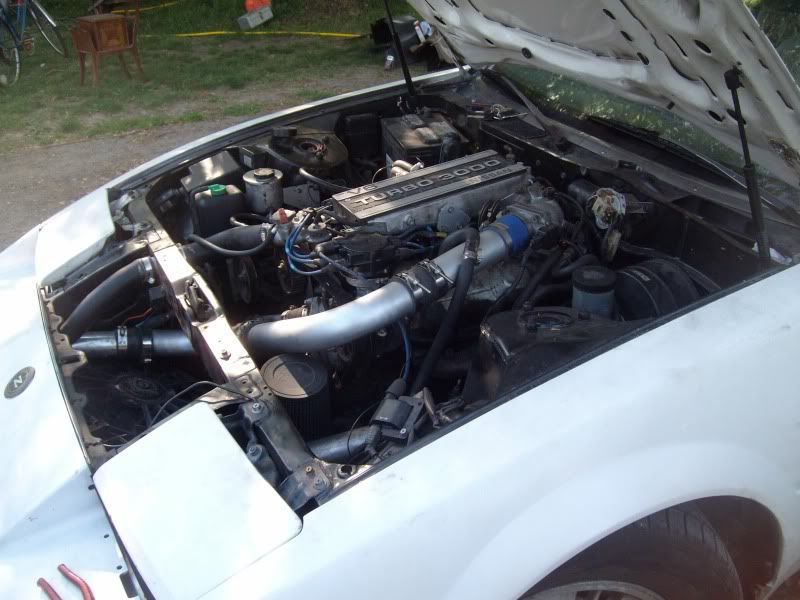 Details:
NA 9:1 bottom end
T3
Stock exhaust manifolds
Stock 86T Injectors
Z32 TT Fuel Filter
Walbro 255LPH
NisTune
NGK plug wires & plugs (gapped to .036)
Custom turbo inlet
FMIC /w 2.5" piping
MBC @ 10psi
3" Mandrel bent front to back /w 3" Thrush Muffler
Innovate Wideband
DXD Stage 2 clutch
Bilstien HD's...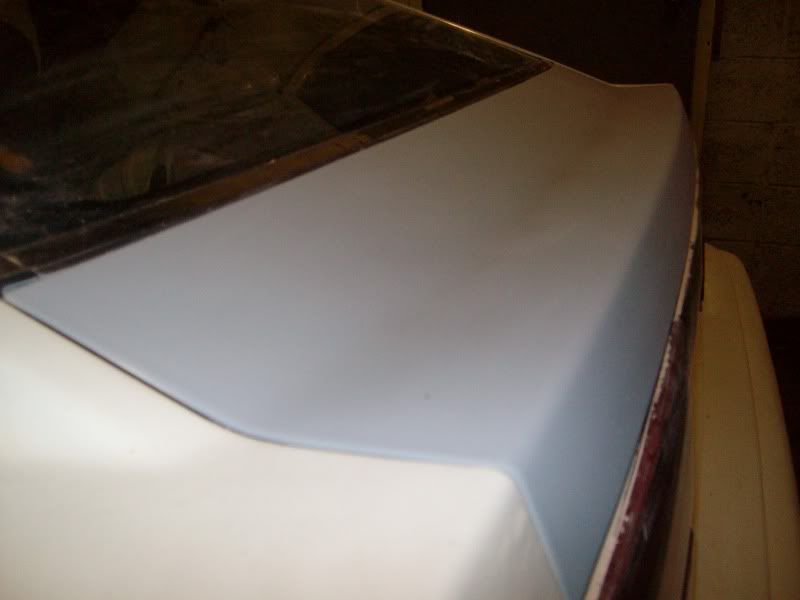 I also finally got around to putting my stereo and shit in properly: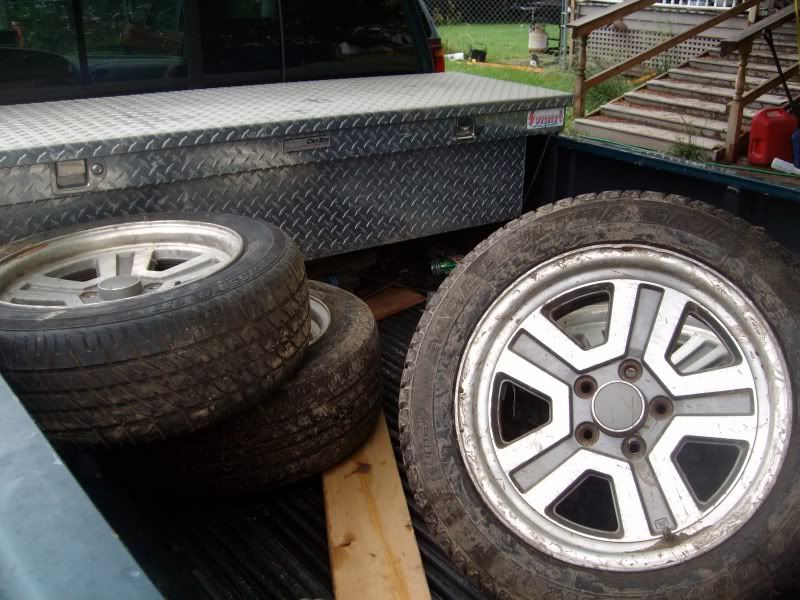 I'm running 12psi right now, AFRs are good. Cars running awesome. I beat my friends 351W foxbody mustang, which has world products heads, Ford Racing cam, Professional Products intake manifolds, converted to MAF, 24lb injectors, 3.54 gears, blah blah blah...